| | | |
| --- | --- | --- |
| | | phantasmata and illusions |
Single Channel Video, Colour, 00:09:34:00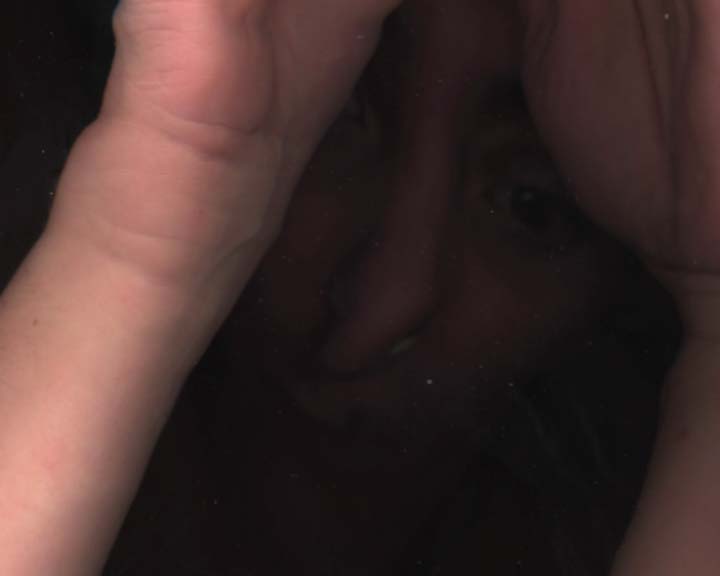 Exhibitions

UK Parobrod. Beograd (SRB), 26 Feb 2011

Barbican Lates. London (UK), 3 July 2010

Cronosfera. Cavatore (IT), 21 June 2008
First Price Best Short Film

Hacker Space Festival. Paris (FR), 20 June 2008

Generatech. Barcelona (ES), 7 December 2007

WONBIT. Rome (IT), 22/23 June 2007
Women on Biotechnology Conference

THK. Oslo (NO), 17 June 2007
Internation transhackmeeting

TROUBLE 1. Berlin (DE), May 28/29 2005
Female body exhibition, site specific version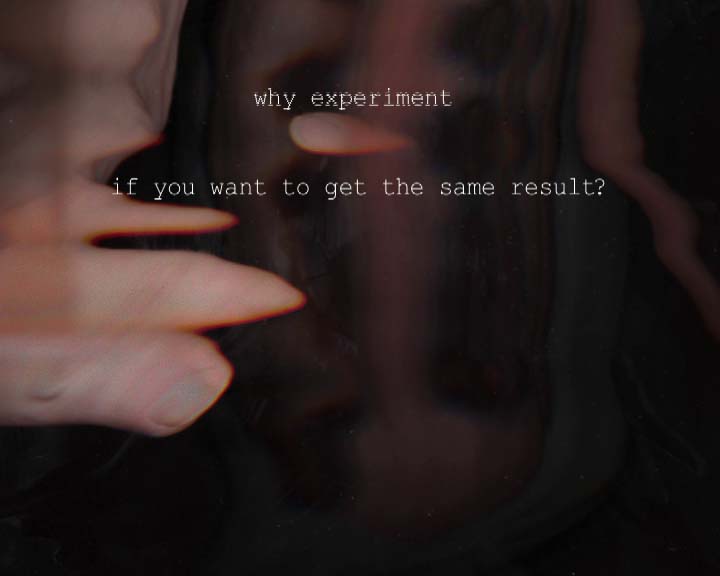 Abstract
A computer is a sort of partner for human beings; this connection can lead to physical attraction.
When the affection becomes desire, intimacy, sexuality, the sentimental factor comes in.

The attraction towards this entity renders to transmutation, a carnal vector to 'digitality'.

/booting is an attempt to reproduce and copy the self into a new domain.
The body, becoming digital image, changes its substance and penetrates the machine,
establishing the possibility to start a new form of existence.


Read more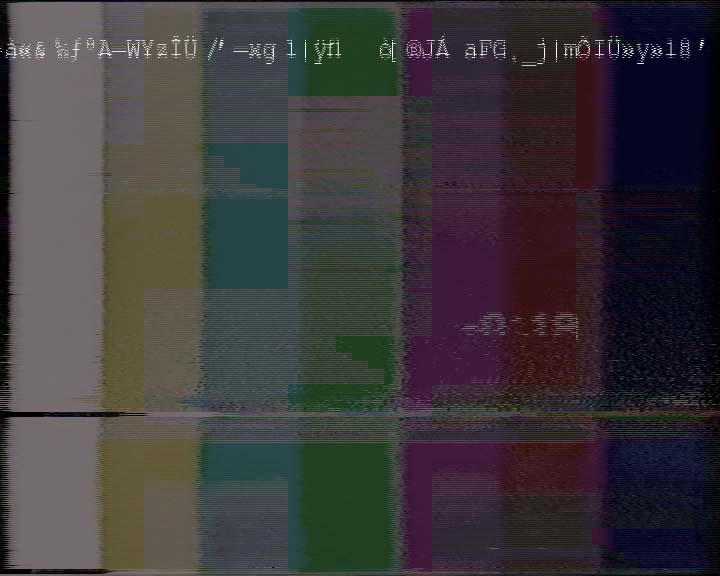 ok, what is booting?

booting is an exploration of the relation between our bodies and technology.
technology is something we can choose, like love.
bodies are there. it is something that happens to you, like family.
it is not gender.
technology is part of our natural environment.

booting is about the possibility to be something else, restart!

objects can be very seductive.

but an image is very far from what i subjectively live.
"the context of a picture or an image is very different
from the sexuality that one experiences with another person,
whether for one night or for a whole life", said body gabor...

an image can be a registration of the crash between us and machines.

or more.

do you like me?, asks my computer

or am i just using him?

what's your value then? and your plus value?
but even more: are you alive?

affection: this is a kind of a drama, isn't it?

why should we care?

mankind is compromised

we could just avoid any feeling, or memory.

but then, what happens?
maybe i am sick. i still care.

i care for people, i care for machines.
and animals. i do love.

so what?

i would really like to have sex with my computer.
yes, that's it.
nothing more, nothing less.

in this area, as i said, gender is not important.

we are all the same in front of a machine.
who is root, or what?


he is the one for me. the only one who could follow


................................me....................the trip.................my path.


but listen


there are plenty of noises


can i find a rhythm ?

am i allowed to do that?

...........or it is not permitted .=




to feel.